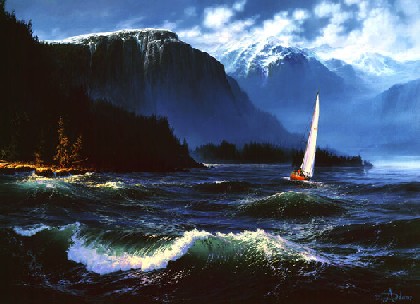 Welcome to Think Positive 2003.
THINK POSITIVE
Capture a sunbeam,
Reach for a star,
Follow a rainbow
No matter how far,
Cherish your hopes,
Keep your dreams within view,
And your positive thinking
Will pay off for you
Join to Get Free E-book !!!!!
Welcome To THINKPOSITIVE2003
Positive thinking gives you courage to face the difficulty in your life. I have been reading books on positive thinking and self-improvement and thought of sharing it with friends. This is a small effort to make the world more POSITIVE.